LE MONDE SERVICE ENR. provides in-home repair and sells used parts for the following appliances:
Top and front-loading washing machines
Refrigerators and freezers
Microwave ovens
Wine cellars
Dehumidifiers
Watercoolers
Hot water dispensers
Dryers
Stoves
Dishwasher
Window and portable air conditioners on wheels
Domestic grinders
Discover the brands we service.
Admiral
Amana®
Asko
Baycrest
Beaumark
Bélanger
Cold Spot
Crosley®
Danby®
Frigidaire®
General
General Electric
Greenwa
GSW
Haier
Hotpoint®
Inglis®
Insinkerator
Jenn-Air®
Kelvinator®
Kenmore
KitchenAid®
Maytag
McClary
Moffat
RCa
Roy-Gibson
Samsung
Whirlpool®
White-Westinghouse®
Did you know?
It is necessary to have your air conditioners and dehumidifiers cleaned at leastonce a year, otherwise the unit will overheat, and the compressor can be damaged, leading to an increase in your electric bill. At LE MONDE SERVICE ENR.,we offer maintenance and cleaning services in our workshop.
We also repair commercial and catering appliances. Contact us for more
information.
An impressive inventory
At LE MONDE SERVICE ENR., we store about 80,000 new parts. We have a wide collection of original parts, some of which are more than 20 years old.
We also sell used, rebuilt and jobber parts (similar to original parts but less
expensive).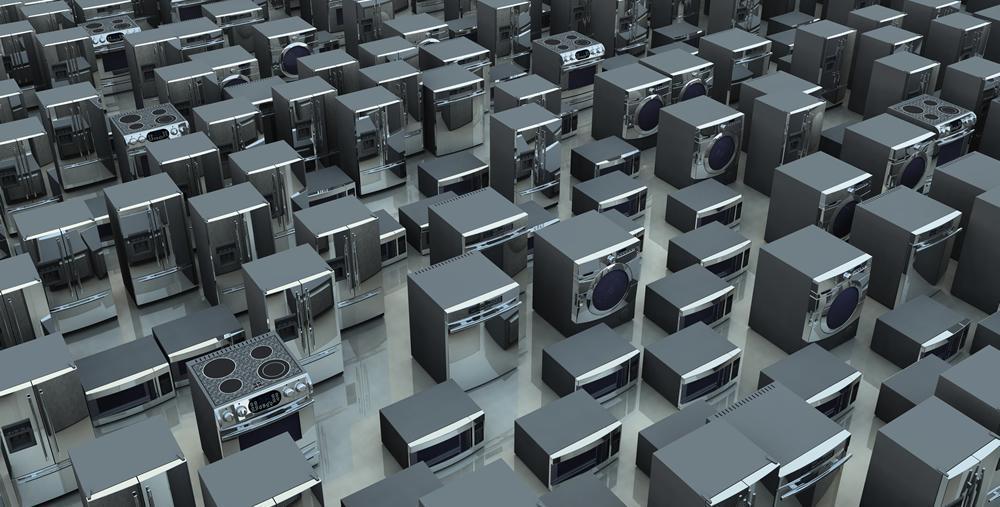 Call our experts!
Do not hesitate to learn more about our services.
Efficient service
For us to find the part you are looking for more quickly, write down the brand, model and serial number of your appliance!
You can send us your request online during the day, evening or on the weekends: we will reply in writing to either help you out or schedule an appointment before opening hours.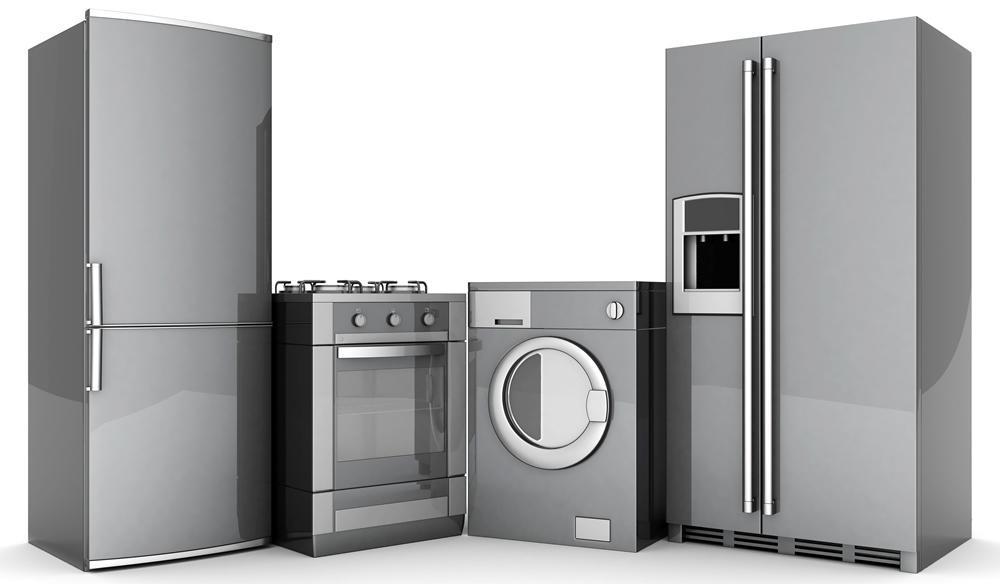 Parts available at the counter or on order for the following appliances 
Cooker hood
Air conditioner
Cellar
Dehumidifier
Shredder
Parts available at the counter or on order for the following brands 
Whirlpool
Inglis
Maytag
Amana
Frigidaire
Kiitchen Aid
White westinghouse
Moffat
Hot point
Jen air
Électrolux
General electric
Roy
Crosley
Rooper
Kelvinator
Mc clary
Beaumark
Kenmore
Bloomberg
Danby
Samsung
magic chief
roy
gibson
LG
Bosh